TOGETHER, WE ARE EXTRAORDINARY.
An obsession with quality has been the hallmark of Guilt since its founding
Founded upon a set of guiding principles, Guilt partners with niche and established brands, offering customers the must-have edit for all their lush experience needs – from everyday to extraordinary.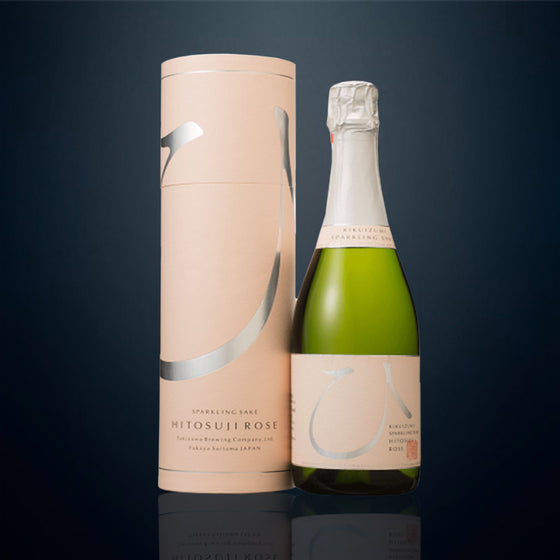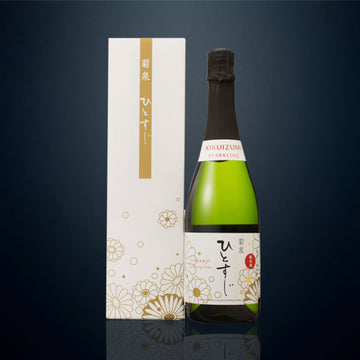 Featured Distillery
Takizawa Brewery
Founded in 1863, Takizawa brewery moved in 1900 to Fukaya-city, Saitama prefecture (埼玉, さいたま), about 95 km from Tokyo. Fukaya is best known for its sweet and silky Negi (leek), which in winter is as sweet as a ripened melon!
View